Mushtaq Ahmad Gurmani School of Humanities and Social Sciences (MGSHSS)
The Mushtaq Ahmad Gurmani School of Humanities and Social Sciences is the leading humanities and social sciences programme in the country with an established reputation of producing graduates who have become leaders in understanding and shaping society. Since its founding as an independent School in 2012, MGSHSS has earned an international reputation in the field of humanities and social sciences. A community of world-class scholars, the vibrancy of the teaching, the quality of the research, and an outstanding curriculum all combine to produce an undergraduate programme of the highest international standards. Read More…
Quick Facts
350+
Description
Students in Undergraduate Programmes
Programmes
Choose your path
Top content Image
Top content Image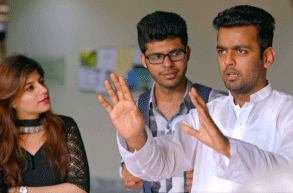 A Unique Experience
MGSHSS is reshaping the way social sciences and humanities are taught in Pakistan. The innovative curriculum at the School provides a broad foundation of knowledge to its students. Equipped with a diverse set of transferable skills, they are able to overcome challenges in a rapidly changing world, whether they choose to work in the public sector, the private sector, for non-governmental organisations, or in academia.
Introduction to Department of Humanities and Social Sciences
Top content Image

Humanities and Social Science
Top content Image

Economics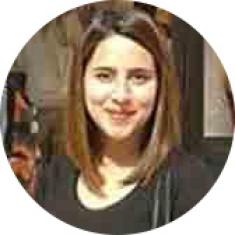 Shanzae Asif, BSc Political Science, Batch of 2015 has received the UK government's Chevening Scholarship. The Chevening Scholarship is a very selective and prestigious scholarship that is awarded to only 73 students in Pakistan every year.
Shanzae Asif
Related Programme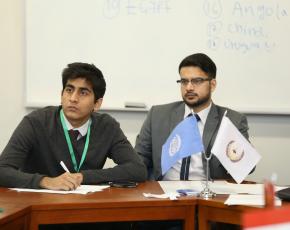 The Political Science major at LUMS introduces students to various asp
Academic Advising
Help when you need it
Academic Advising aims to promote positive outcomes in MGSHSS students by supporting them through their journey at LUMS
Top content Image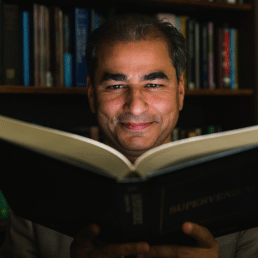 Equipped with an excellent liberal arts education, with specializations in economics, political science, sociology, anthropology, history, and literature in English, along with several joint majors, our students go on to stellar careers in academia, policy making, politics, media, corporate sector, third sector, government, and international organizations.
Campus Life
An Extraordinary Experience
MGSHSS provides its students a well-rounded educational experience by supplementing academics with engaging activities. Learn more about the happening campus life here.
Video Series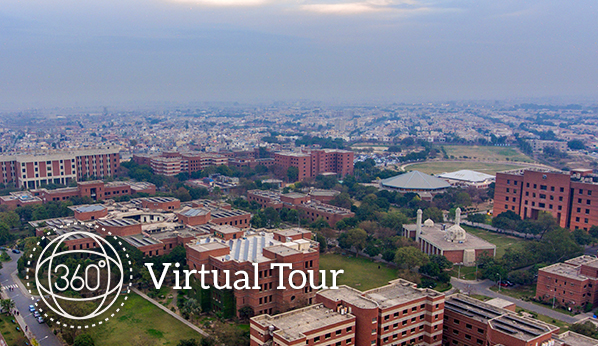 Featured Video
Conversations with Syed Babar Ali | Episode 21 Preview