Alumni
Equipped with an excellent liberal arts education, specialisations in Economics, Political Science, Sociology, Anthropology, History, and Literature in English, along with several joint majors, our students go on to stellar careers in academia, policymaking, politics, media, corporate sector, third sector, government, and international organizations.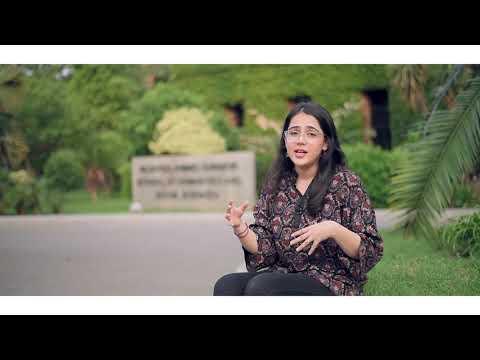 Momina Sohail is a Communications Analyst for UNDP's National Human Development Report, UNDP Pakistan, Islamabad.
Communications Analyst for UNDP
BSc Anthropology/Sociology, 2013

Imran Ahmad Khan is the Head of Player Acquisition & Management, Pakistan Super League, Pakistan Cricket Board (Gaddafi Stadium, Lahore).
Head of Player Acquisition &…
Politics and Economics 2014

Asad Ghafoor is a Management Consultant at McKinsey and Company and has a Master's in Public Policy from Harvard University (Fulbright Scholar).
Management Consultant at McKinsey…
Economics 2013

Momina Saqib is a Market Development Adviser at the Palladium Group (Colombo, Sri Lanka).
Market Development Adviser at the…
Social Sciences 2009

Syed Aamir Hussain is preparing to give his CSS exams in the coming year.
Economics 2018

Hani Taha is a Filmmaker/actor at SOCH Pakistan (Media).
Filmmaker/actor at SOCH Pakistan (…
Anthropology and Sociology 2008

Mariam Shakir is the Chief Operating Officer at the Islamic Microfinance Network.
Social Sciences 2009